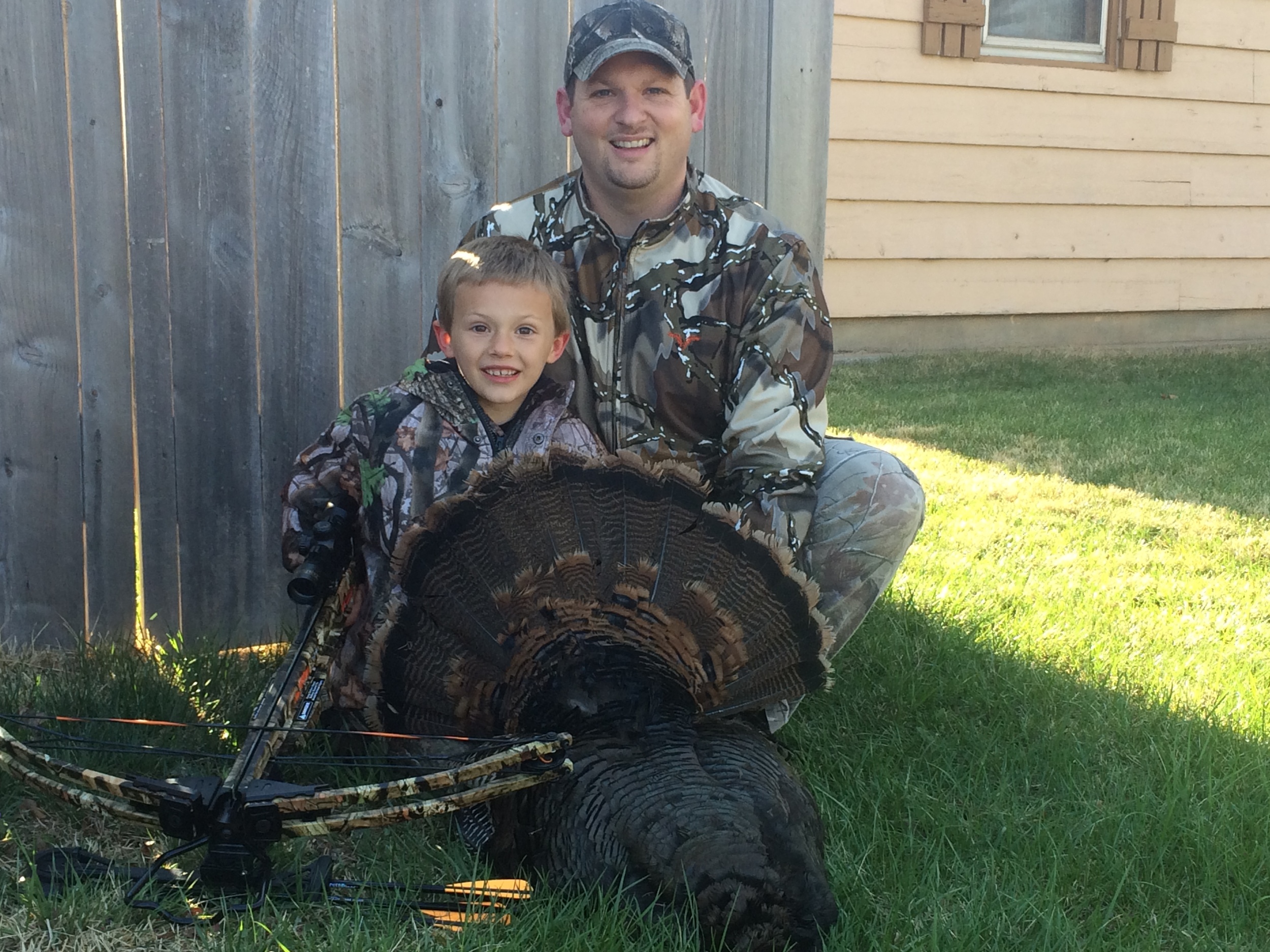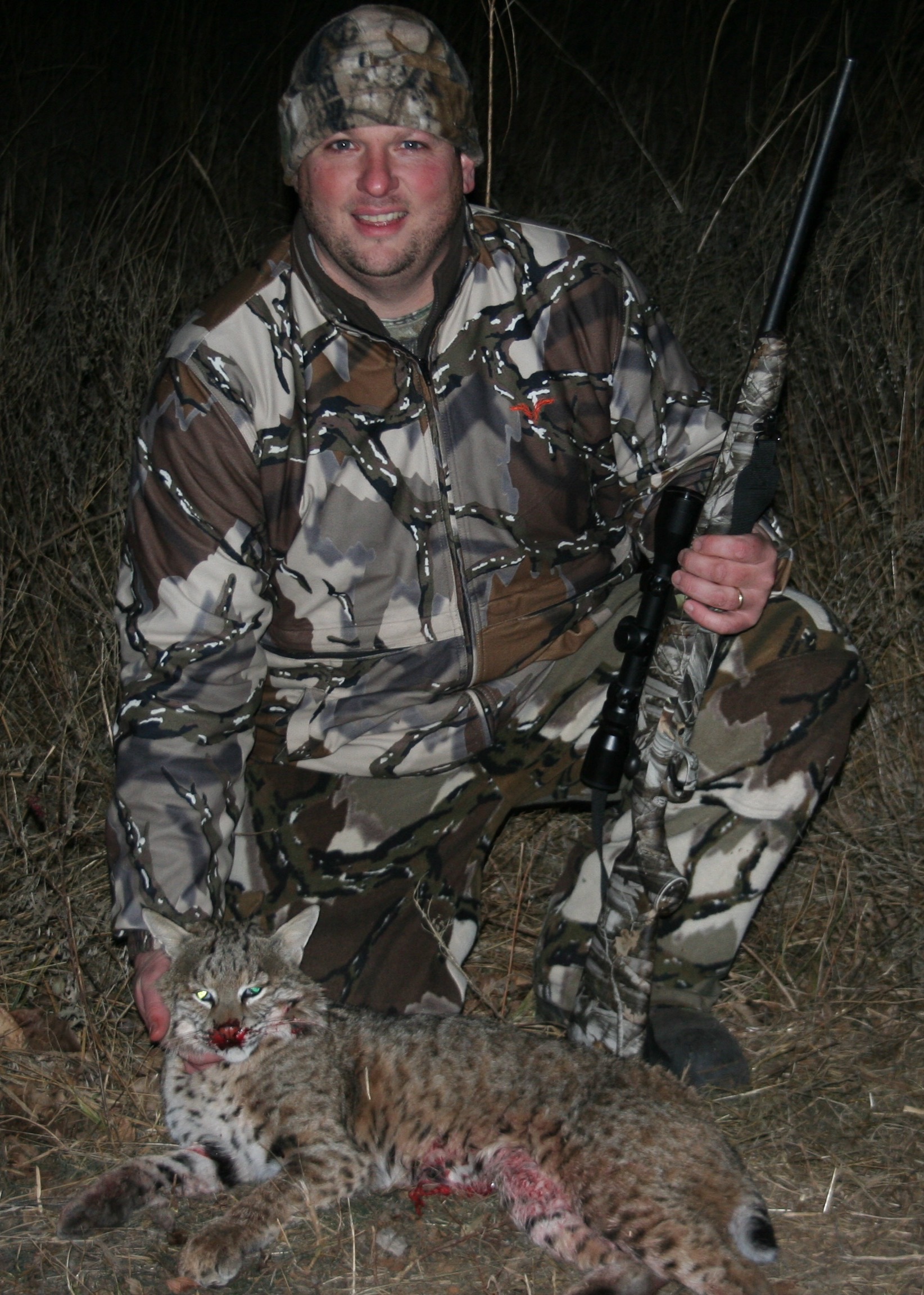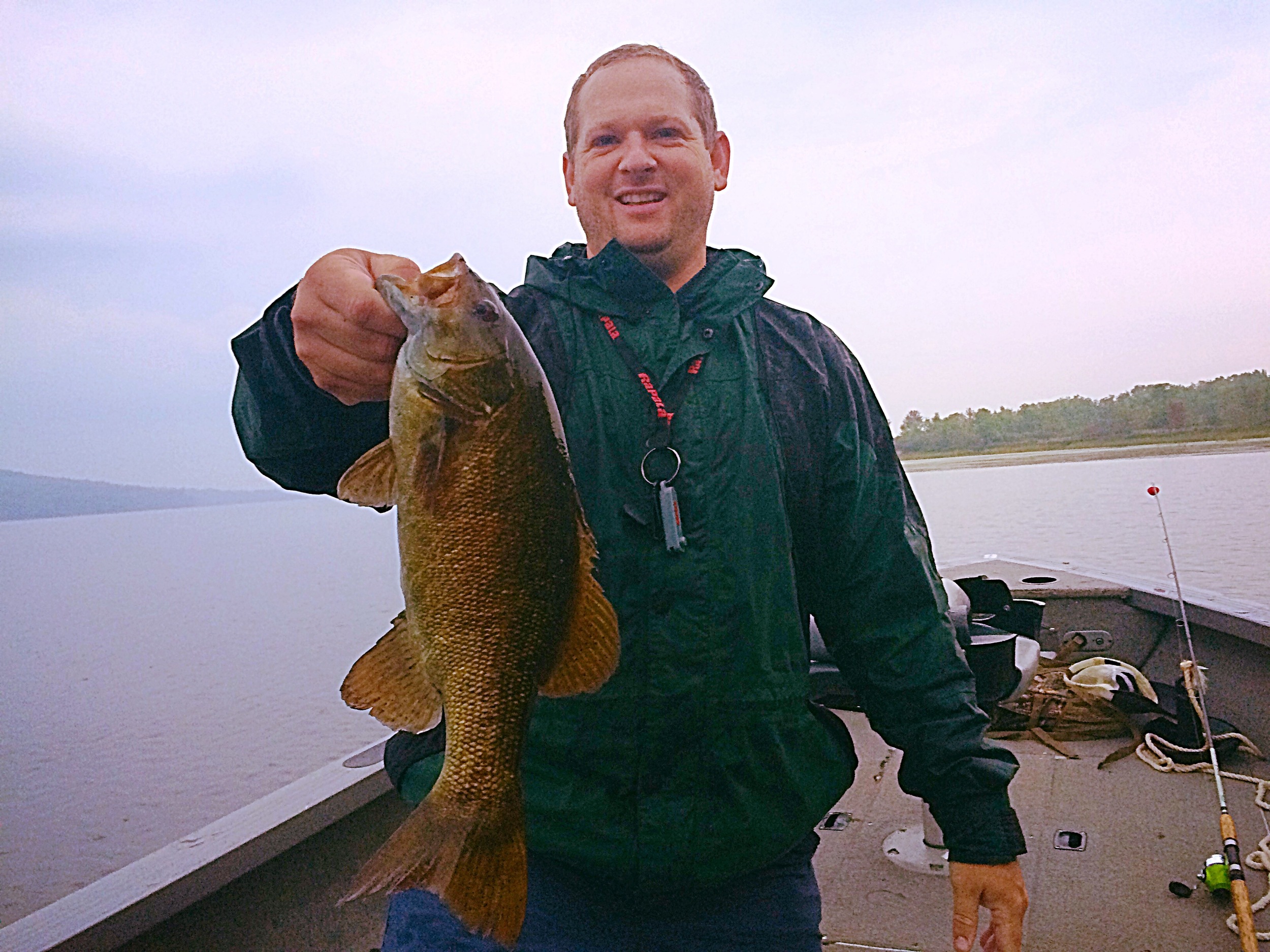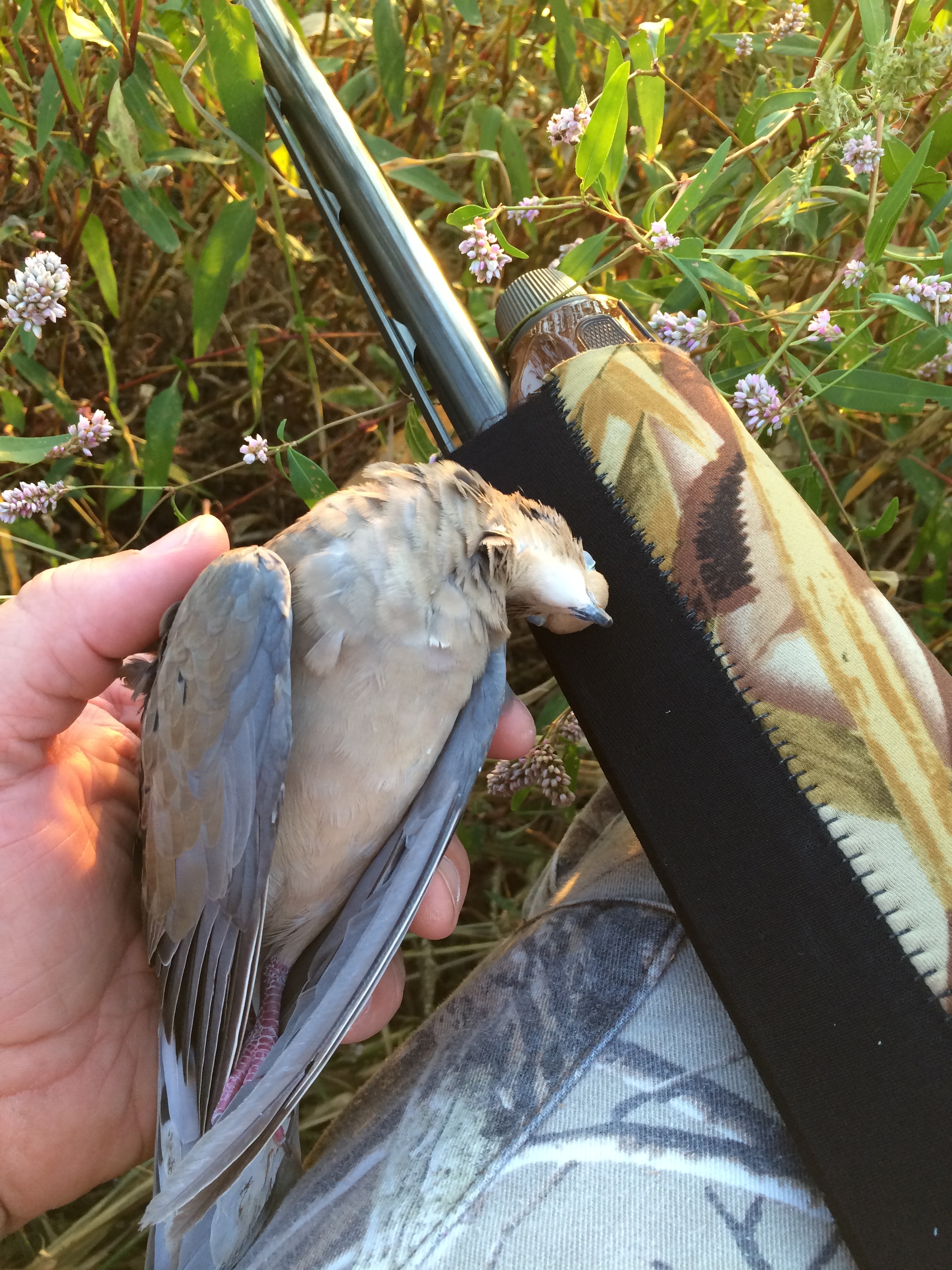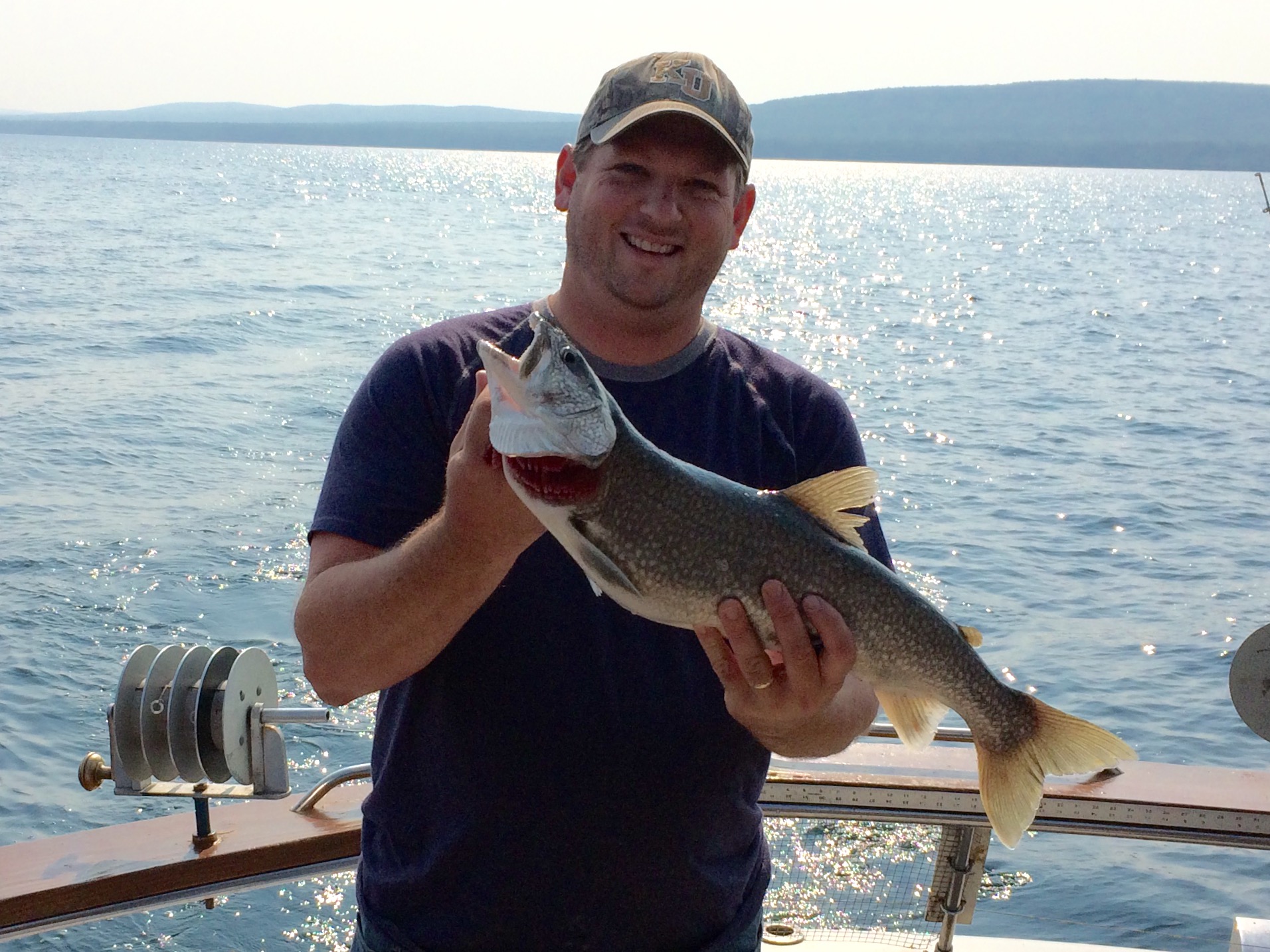 My name is Jim, and I am from Central Kansas. I've been a sportsman my whole life and am now raising my two boys to love and care for all of creation too. My love of hunting and fishing was nurtured by my family, and my experience in Boy Scouts. While I've had many opportunities to travel the country; visiting all 50 states and much of Canada, Dorothy was right..."there truly is no place like home."
Today I serve as the pastor of a young, growing church in a community I dearly love. As I lead in my community I also strive to educate, encourage and model the benefits of the Sportsman's lifestyle and the heritage that comes with it.
Most Memorable Hunt - It's hard for me to choose one of my hunts, but this past Spring I had the chance to help my son harvest his first wild turkey on the opening day of the Kansas Youth Season. He made a perfect shot with the crossbow, and couldn't have been more excited. It was a great father/son moment!
Favorite Game to eat and How to prepare it - Garlic Quail. Take butterflied, boneless quail breasts, sprinkle minced garlic inside and season inside and out with salt & pepper. Sauté in olive oil until browned on both sides. Enjoy!
Favorite Game to Chase - That's tough because I love it all! But in Kansas there is nothing like chasing mature whitetail bucks during the rut.